Is there an LJ mood icon for THIS?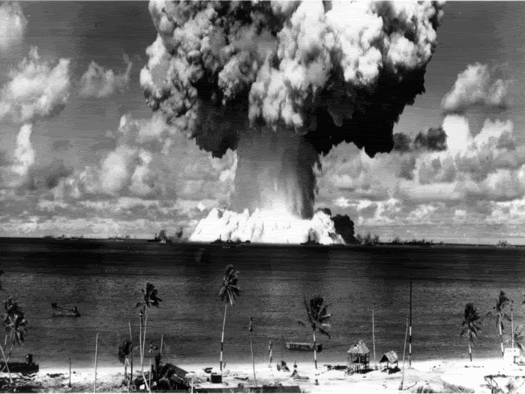 Because that's how I feel today. And not in a GOOD way.
But rather than bore you guys with the depressing details of my personal problems, I'm going to distract myself by talking about something CHEERFUL...
George Takei, "Mr. Sulu" to us Star Trek fans, is officially batting for his own team.
Don't believe me? See for yourself:
http://advocate.com/news_detail_ektid22037.asp
I searched and searched through my back catalogue of Trek epsiodes, looking for clues, and came up with a total blank. Mr. Sulu's lavender secret was a closely guarded mystery, it seems.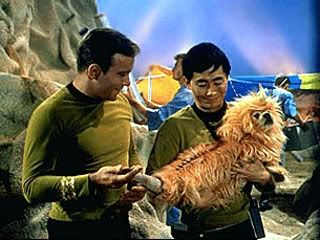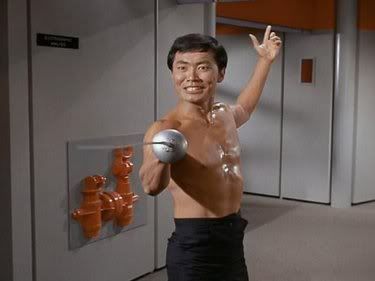 In other news, more and more schools (my own elementary school included) have been canceling Halloween celebrations to appease an especially vocal contingent of irritable Christian parents. It's a new fad that seems to be sweeping the nation. And yet, even as they are being robbed of their inalienable right to have SPOOKY FUN, kids all over America are still being forced to sing religious crap like "Away in a Manger" and "Little Drummer Boy" every December in music class. Where is the justice in THAT?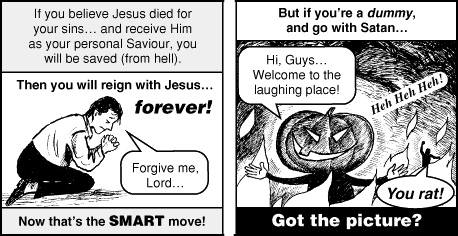 Somebody please cancel my subscription to this universe... I'm ready to check out something NEW.